Side tattoos for women or the rib tattoos add a real glow to one's eyes. The exotic side masterpiece includes bold colors, intricate artwork, and striking designs. Tattoo artists keep a confident attitude and great enthusiasm to create a masterpiece that stays forever, on your side. Also, it would be perfect on your stomach, back, bottom of your body, and thighs. We have gathered the top seven eye-catching, fabulous, and sexy side tattoos for women in this guide. Hopefully, it will serve you as motivation and represent you entirely.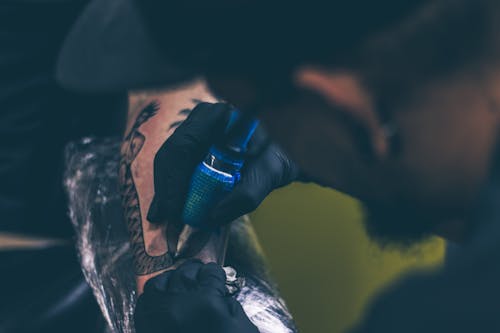 Side Tattoos For Women
Floral Side Tattoo
Women love floral designs of any kind. This tattoo will include many beautiful flowers in different colors. It can be easily put on your ribs. The tattoo will consist of patterns and floral symbols that not only looks amazing but also catches all eyes.
Quote Side Tattoo
Quote, side tattoos are one of the most incredible and famous art pieces in comparison to other symbols. It can be created on your upper and lower body with a quotation. For example, "L'esprit de l'escalier" means thinking predicaments.
Rose Side Tattoo
Since flowers are the most striking beauty of nature, you can have a side tattoo on your body. To the point of your vision, you can put this tattoo on your side as a symbol of beauty. Not only beauty, but roses also stands for romance, secrets, devotion, sensuality, and passion. Thus, a rose side tattoo will correctly represent your personality.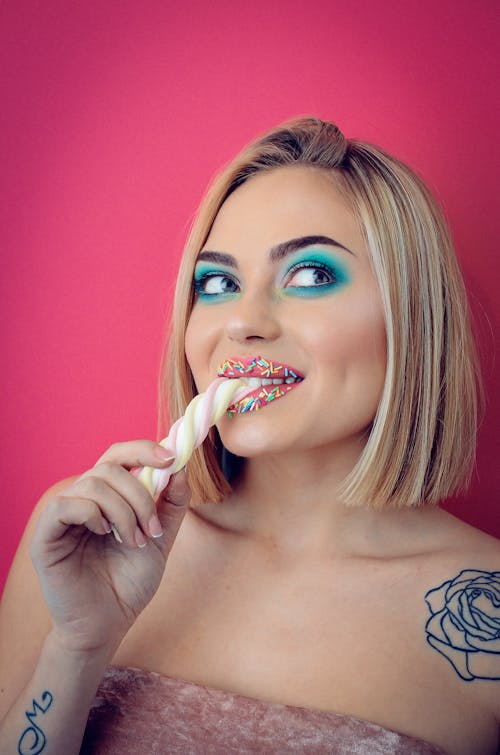 Side Tattoos For Women- Feminine Side Tattoo
Many times, it happens that shy women have their first tattoo on the part of their body that is less visible. That's how they are able to show their artistic side and perfectly express themselves. Side tattoos, also known as rib tattoos, are not only subtle to one's eyes but to are very sensory. Rib cage or side tattoos can be correctly put on any location on your side. Also, you can have some big and great designs that will be covered with clothes easily.
Feather Side Tattoo
One of the incredibly popular and famous tattoos among women is the feather side tattoo. Feather not only has symbolic meanings but also varies from one culture to another culture. For example, native American Chiefs like the feather tattoo to indicate spirit communication while Native American culture tattoo will show one's celestial wisdom. Feather also shows limitless, enlightenment, a soul's journey, rejuvenation, hopes, and dreams.
Inspiring Side Tattoos For Women
Another excellent side tattoo for women is the inspiring quote side tattoo. It combines not only fonts but also different styles in one single tattoo. You can have the quote in capital letters to emphasis the point of the tattoo. Moreover, if you like the tattoo in cursive, that's also possible.
Wing Side Tattoos
Wing side tattoo expresses many things and is genuinely excellent for women. The beautiful wing side tattoo will show your love movement and freedom. Also, you can demonstrate faith as a constant reminder to overcome obstacles and rise above your nightmares.