A tattoo can be used to express your personality with different quotes and designs worn on your side or your sleeve. It's entirely personal and beautiful when one needs to show self-expression. Once you have it, it becomes a part of your body. Both small and big tattoos work great for women. However, meaningful tattoo ideas for women are still essential to look at. This guide presents plenty of handful of tattoo ideas to choose from and showcase your interests. This way, you not only pick the right tattoo design but also have a gorgeously designed tattoo on your side or back.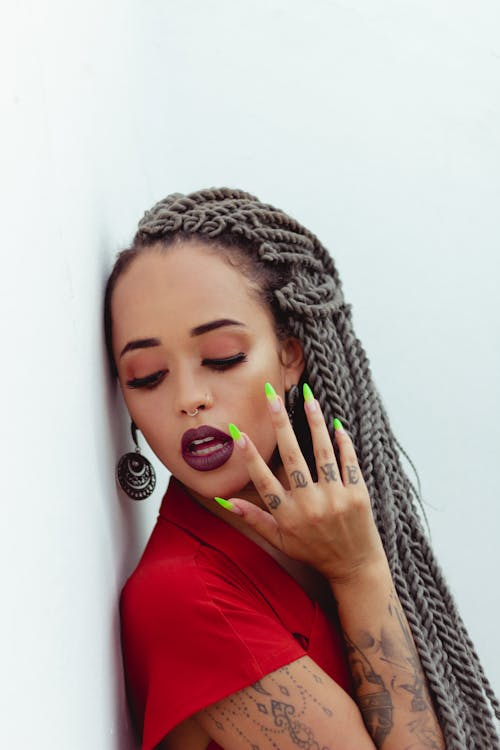 Tattoo Ideas For Women: 7 Ideas
Tattoos have become the recent trend that may be either something creative or contains meaning in the form of a quote. As per the person, the tattoo style may vary. You can add something personal or an exciting design. But at the tattoo shop, it becomes hard to decide which tattoo will be best for you. Given are some tattoo ideas to look at.
Cute Little Tattoos
The tattoo can be short and attractive, as well. You neither have to go for a huge and big tattoo if you don't like it small. Since tattoo artists are specialized in making small design, you can freely have a cuter, and shorter version. The dainty little tattoos are not only a good idea but also act as something noticeable. Small tattoos are quite conservative and straightforward.
Cross Tattoos
Another simple tattoo idea is a cross tattoo, which is both intersecting and cursive. You can have a creative, bold, wrapped tattoo around your waist or side. Floral design or showing something related to the religious background, is also a great idea. Moreover, you can intertwin two ideas simultaneously into one design.
Flower Tattoos
One of the most incredible and popular tattoos among all women is flower tattoos. Allow the artists to think out of the box, and comes with a creative flower design idea. He can pick from any of the different flower types, such as lavender or lily.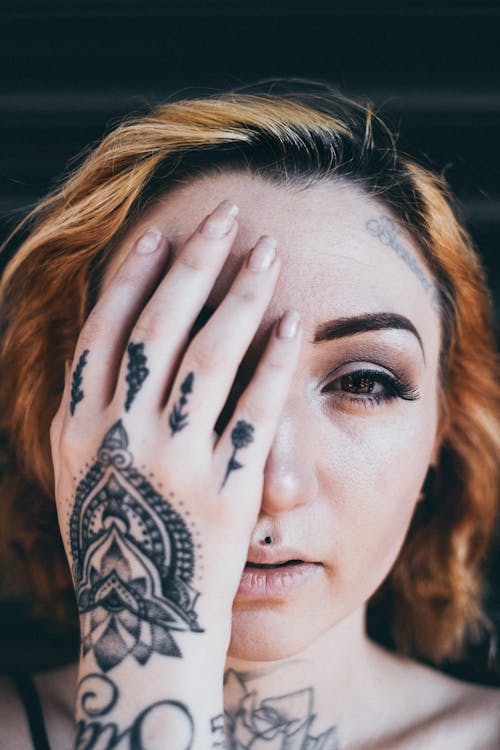 Hand Tattoos
People are crazy for hand tattoos as it symbolizes promises, peace, and love. It is something you can get outlined on your hand in bold, and detailed design.
Skull Tattoos
Skull tattoos take a couple of hours because it is usually detailed. The sugar skulls of Mexican style are popular among women. It is nicely inked and stands out than other tattoo designs.
Lettering Tattoos
You can have a famous quote lettered on your hand or rib. It must resonate precisely with the idea you wish to convey to a dear or near one. The style may be delicate as per the form you pick. Lettering tattoos are in trendy because it not only motivates the individual but also increases his confidence.
Rib Cage Tattoos
Most people try an excellent rib cage tattoo with significant artwork to remind something of the past. As it remains hidden, you can quickly get along with it, but remember one thing, it is a harrowing place to have a tattooed inked.